Whats Up w/ Jah Connery
Well, I won't lie, the rap life is a discouraging one for whatever reason. I would imagine I make it harder on myself by not placating to trends and youthful ignorance. So it goes. So we adjust, shift focus. On May 19, in Eastern Market, I will be DJing my first ever self-produced instrumental set as a part of the Head Nod Suite showcase during DIvision Street Boutique's 5 Year...
1 tag
15 tags
15 Reasons to Go to Four Twenny For Everyone
I know, I know… A 4/20 show? Yeah, the cliche is not lost on us. And musicians like to smoke, so there is alot of things worth going to. I've spoken to quite a few artists who have things going on that very night. Hell, even Mister has a show before this (with Passalacqua) for Record Store Day. And there is always HedNod Suite, which we will be headed to as soon as our obligations to...
15 tags
The Walking Dead
theinevitablezombieapocalypse: Review? praisethesefandoms: Dear walking dead fandom  u guys ok? need anything?  A hug? lemme know.  Dude… When a show about zombies replaces porn… Time to just hand over your badge and gun homie. #younasty #zombieporn
5 tags
Depression in a Recession (or) Let's Pretend We're...
I don't know how many of you will relate to this, but I had a realization today in a moment of self pity: I have spent most of my life walking through the mud of depression.  Now mind you, I have this realization every three weeks or so. The only thing that makes this time any different is that I've committed to acknowledging it, publicly even. I digress… I've decided...
http://www.tumblr.com/share/audio?externally_hosted... →
like or comment to vote for my verse. Crayon Beats is the shit for even putting me through. Lets get this second place spot!
2 tags
Props to Crayon Beats! →
Tiffology showing love as always. Please trust her and support this project.
"Aesthetically, I'm where Sammy Davis Junior and Big Daddy Kane meet except..."
– SelfSays is the best. Read his interview on SYFFAL, and if you haven't yet, be sure to download his new EP, April.  (via heyitsmister)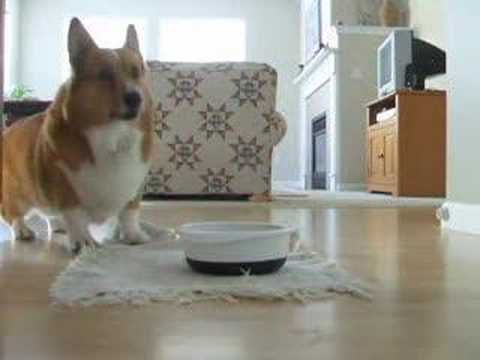 The instrumental for Rooks' joint Bamboo,...
Watch
Magic: the Gangstering. Check the look on the fatter guys face at the end. funnyordie: 'Magic: The Gathering' Freak Out It's clearly more than a game to this guy.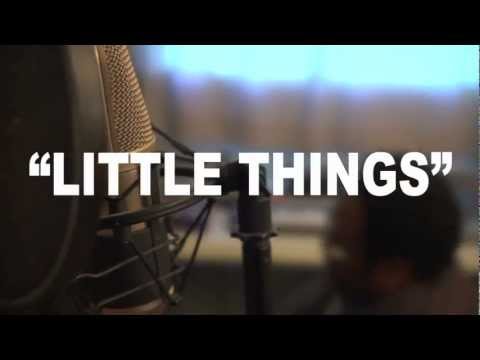 5 tags
Baby Ruth in the Pool
I've read alot of articles lately about the state of musicianship as a career move. Many artists have written extremely well written blogs, essays etc. regarding the promotion and pay involved in doing shows. As an artist that approaches my medium with a certain amount of know how and expressive strength (which I suppose is debatable) I do think I end up getting the short end of the stick...